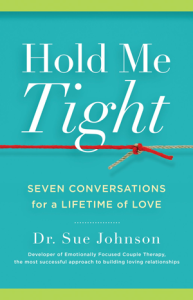 I recommend this book for anybody in an intimate relationship. It really helps make sense of the cycles we all experience and provides a way to maintain loving connection.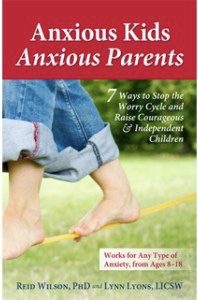 This is a must-read for any parent.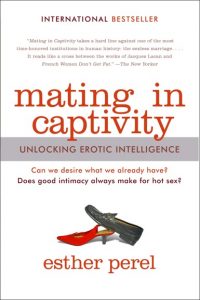 Esther Perel describes beautifully how to keep desire alive in long-term relationships.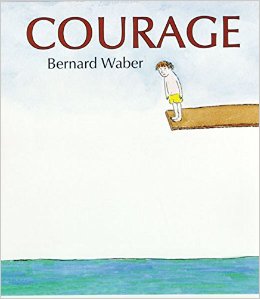 For any child (or adult!) dealing with fear.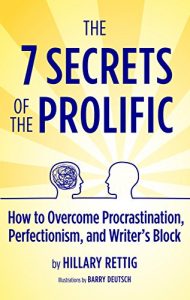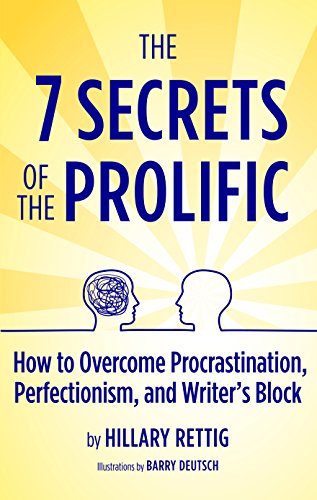 I highly recommend this book for anyone seeking help with procrastination and creativity.